Patents
overflow groove – silent, with smooth outlet
built-in pool components with system accessories
built-in component for installation of the spotlight under water level
floor drain for additional installation
multi-purpose floor drains
The components built-in the pool body are critical spots of every pool tiling. If poorly made, the damage usually occurs right there. This holds true especially for pools with saline water and mineral water. The built-in pool components developed by Ing.-Büro Wach enable optimum connection with hydroinsulation and the subsequent ceramic tiling of the pool. They are guarantee of long life and trouble-free operation.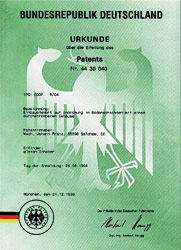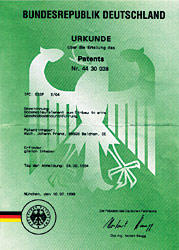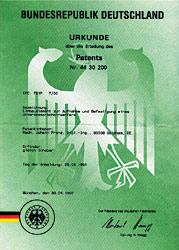 Unpleasant sounds when water flows away from the spillway groove bother especially at therapeutic and relaxation pools. That is why we have developed a relatively simple but very efficient overflow system that can restrain these annoying sounds.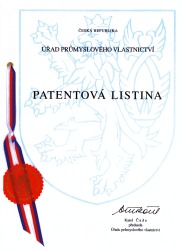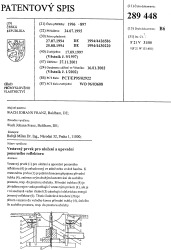 Positioning of spotlights under water level results frequently in problems due to installation of the electric cable. The solution is the built-in plastic component we have recently developed and which enables the cable to be laid into the joint piping by means of which clean water is supplied into the pool. The cable can be laid to relatively remote locations due to the fact that is continuously cooled by the water flowing along. Additionally, the circulating disinfected water flushes the spotlight body and prevents the creation of colony-forming units of bacteria behind it.
When modernization of pools is carried out, it is often necessary to install additional floor drains. It is not possible to make large penetrations so as not to affect the statics of the facility. This fact brought us to develop a floor drain that fits in the borehole 225 mm in diameter and it is made and supplied with various extensions. The boreholes needed for placing the floor drains can be made absolutely in a simple and economical way and without doing any harm to the statics of the facility.